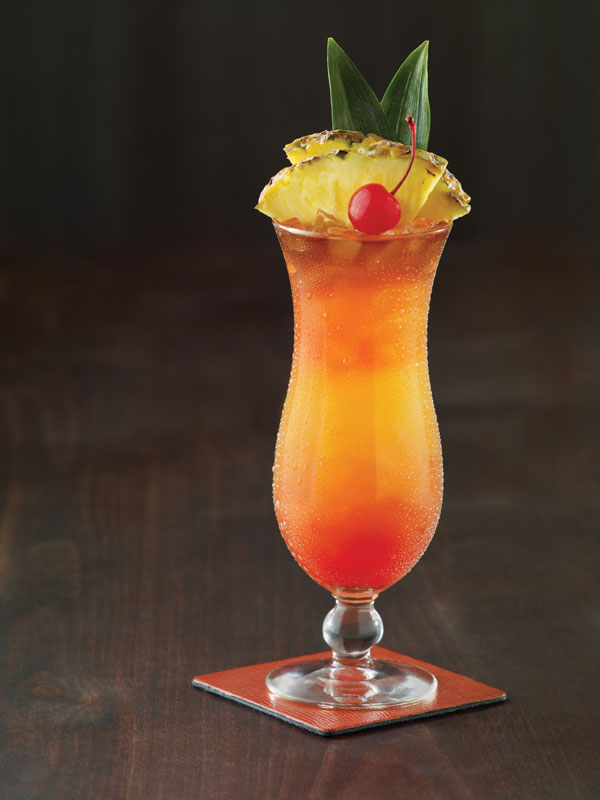 This classic Mai Tai recipe was given to me by my "was-band's" sister Macy. Mai Tais can be difficult drinks. There are a lot of recipes out there, some good, but more not-so-good. I've tried a lot, and Macy's recipe is pretty spot on. It's a pretty sweet drink, but on those summer nights when you want to feel like you're in the tropics this is a perfect choice.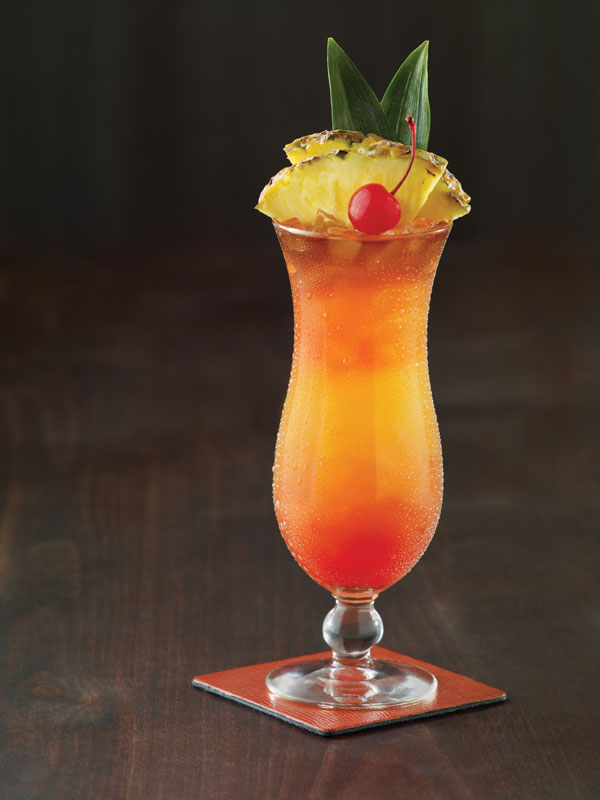 Ingredients
1.5 oz Light Rum

1 oz Dark Rum (I float it on top and let the person mix it in - Macy uses Appleton Estate)

3/4 oz Triple Sec

1/2 oz Amaretto

1 oz Orange Juice

1 oz Pineapple Juice (She wrote whole can, but I odn't think that is correct)

Splash of Lime Juice

Splash of Club Soda
Instructions
Combine all ingredients and shake with ice.  Pour into glass with ice and garnish.