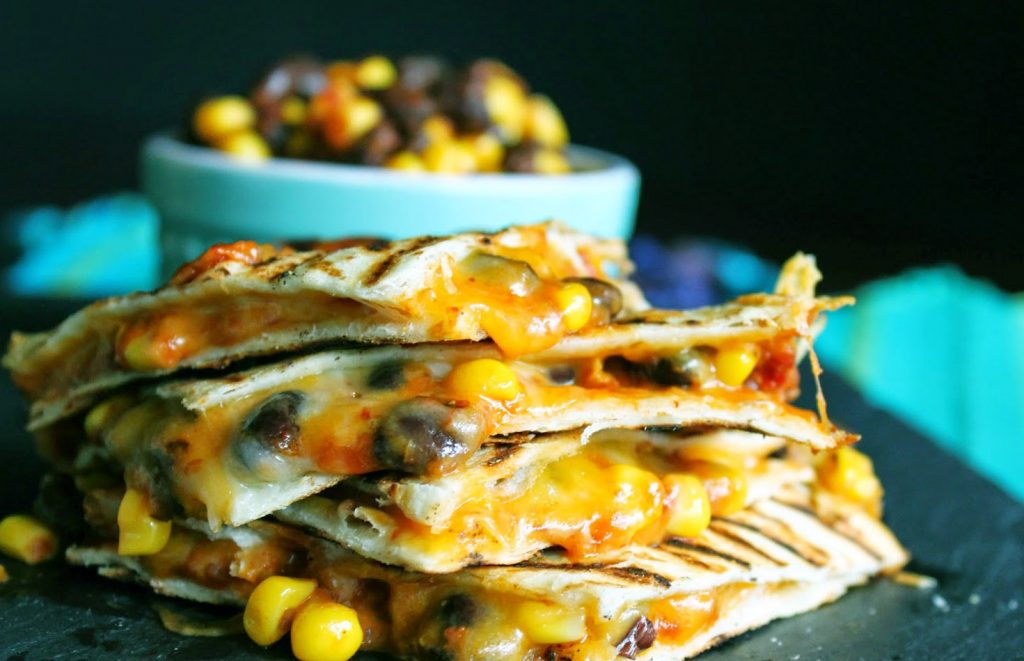 I don't have a recipe for this just yet, but got one of these from Whole Foods and wanted to at least write down what was on the label. This thing is DELICIOUS! It has so much flavor – When I come up with a formal recipe, I'll be sure to put it up here.
For now, it has Black Bean Burrito Filling, which includes water, black turtle beans, yellow onions, green peppers, garlic, cilantro, sea salt, canola oil, cumin, ancho chili powder, & black pepper. It's made in a red chili tortilla and is gilled up with a mexican cheese blend.
Hopefully I can recreate this to be as good as the original.