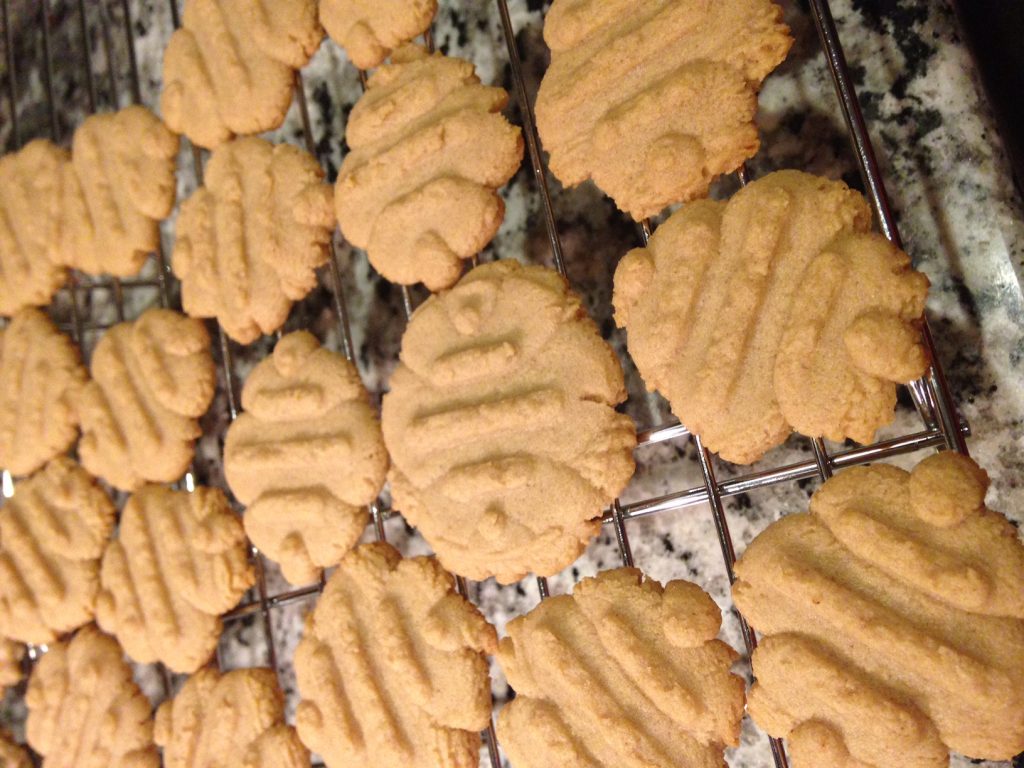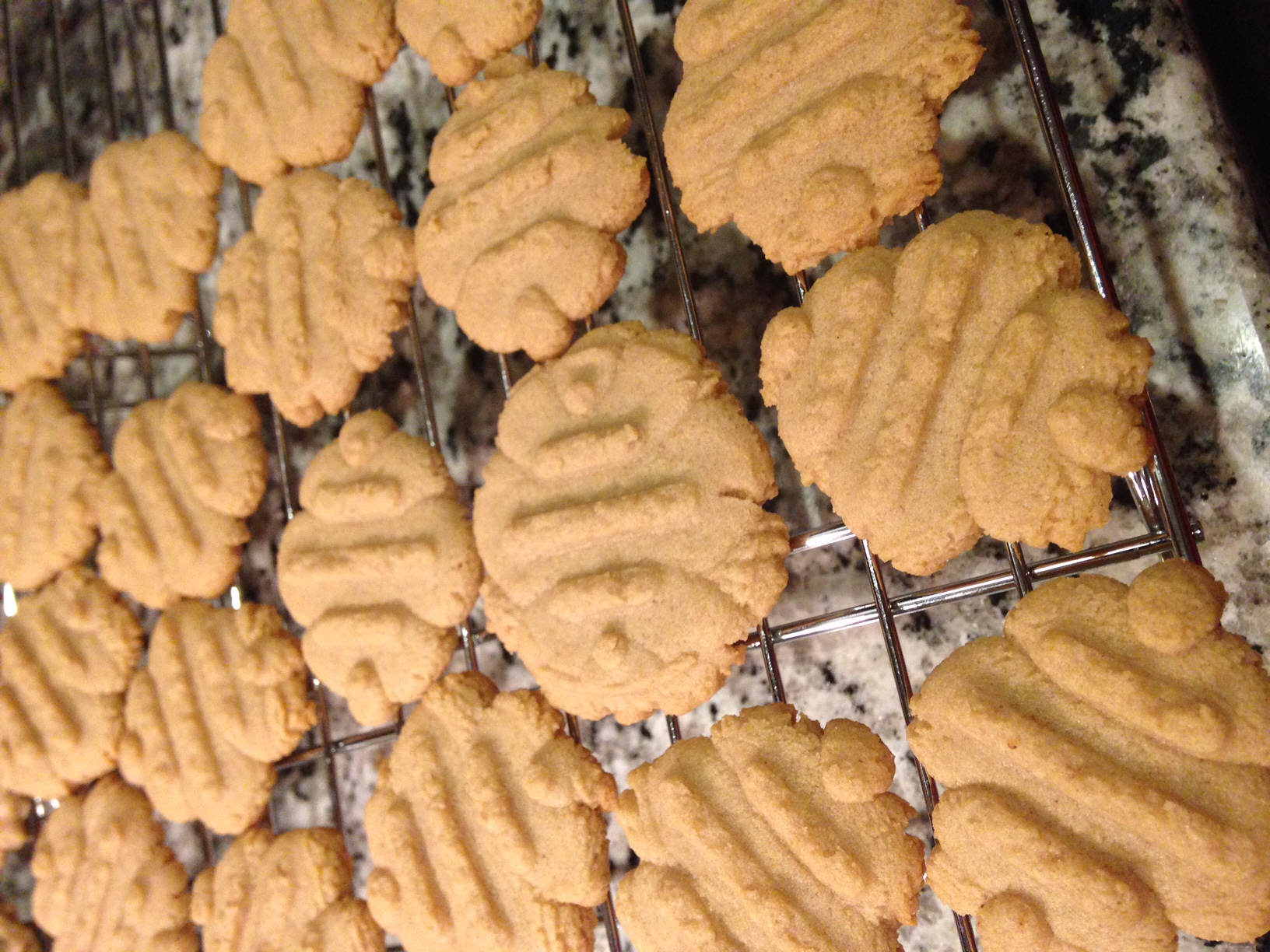 There are so many wonderful memories of Aunt Dorothy (AKA Aunt Dot) She was a very sweet, loving woman – soft spoken and positive. I remember going to her house with my mom and grandma. The ladies would all sit around and have tea an cookies. During the holidays, she would always make her famous cookie press cookies. She'd make peanut butter, a basic spritz, and I think the other was similar to a snicker doodle. Well here is the recipe she gave me for the peanut butter. I hope you enjoy!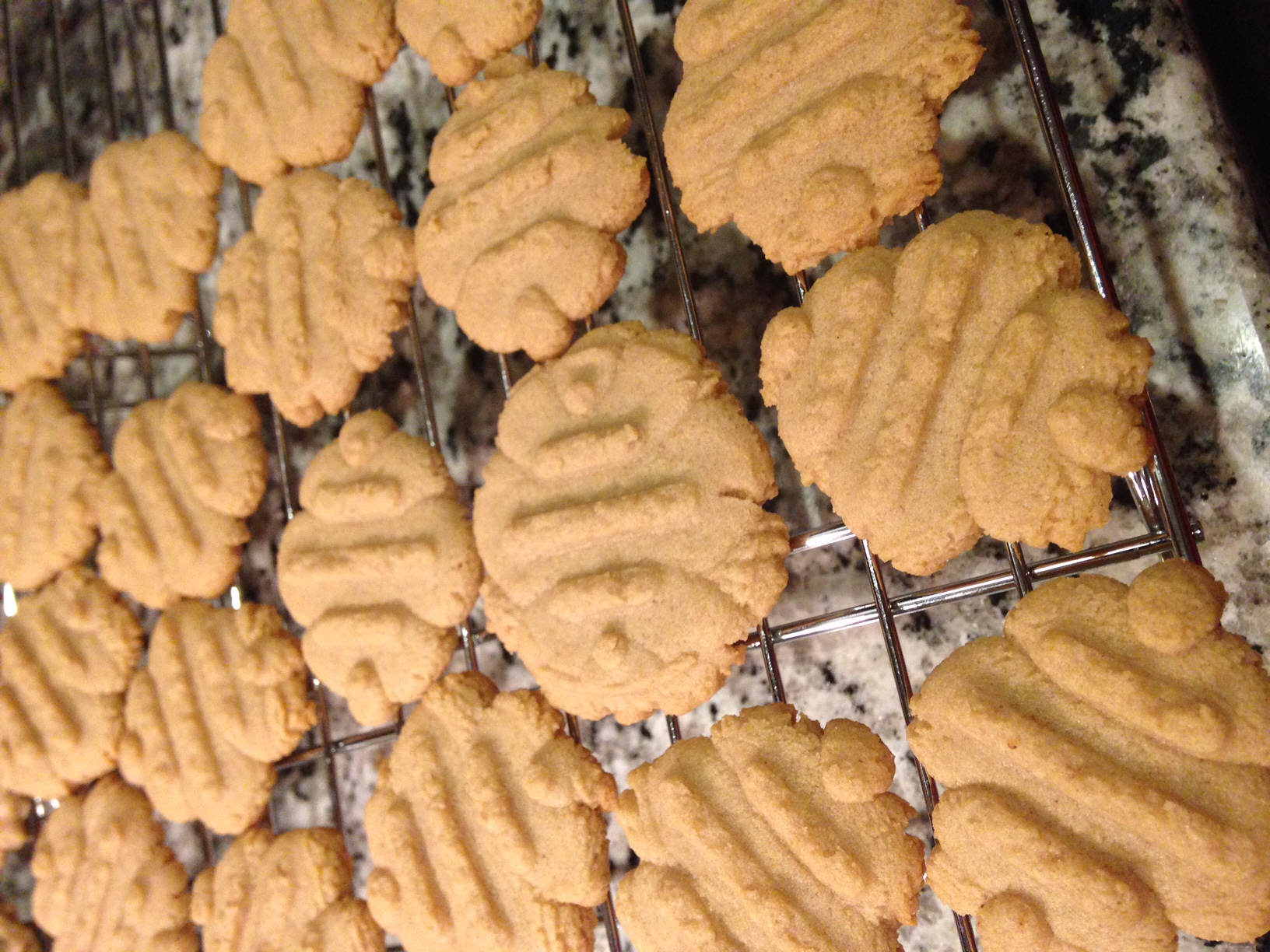 Ingredients
1 Cup Butter or margaine (Aunt Dot uses Margarine)

1 Cup breamy peanut butter

1 cup Granulated Sugar

1 Cup Firmly Packed Brown Sugar

2 Large Egss

1tsp Vanilla

3 cups All Purpose Flour

1tsp Baking Powder

1tsp Baking Soda

1tsp Salt
Instructions
First, mix butter and peanut butter
2nd add sugars to butter mix
then vanilla
Mix Dry ingredients, then spoon into butter
Bake 8-12 minutes @350 degrees.  As soon as edges get golden, take out.